SearchStax Managed Solr users who want to cancel their Free-Trial or pay-as-you-go account can do so from the SearchStax Dashboard.
Navigate to the Account Settings tab of the SearchStax dashboard. Click the big red button.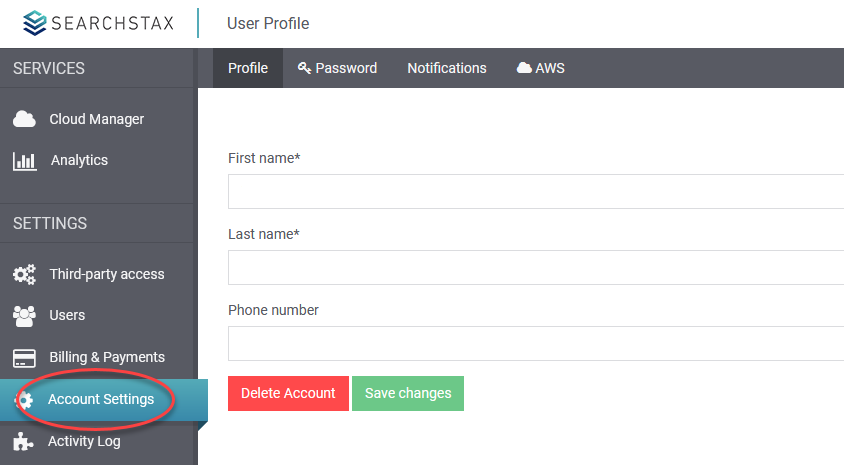 Any accrued charges for the current month will be immediately debited from your credit card as part of the cancellation process.